Tips to Start a Balcony Vegetable Garden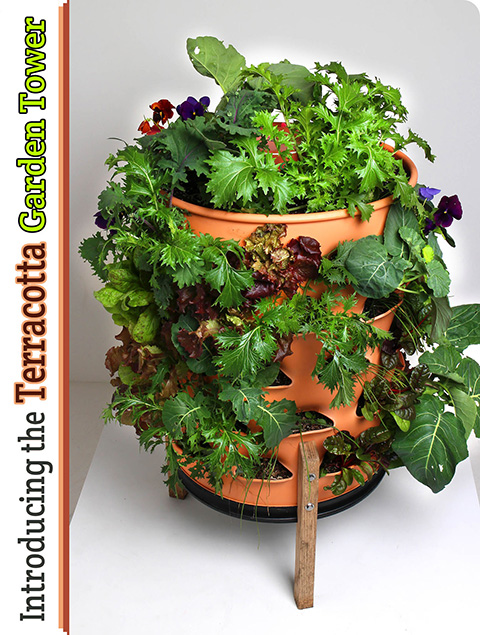 Growing an edible garden from your balcony especially if you're living in the city is a great way to take advantage of these small spaces. While having the space to grow a garden is important a limited space can do just as well.
There are many homeowners who are taking advantage of these tiny spaces and having much success. Growing a balcony garden is not new but has been around for some time, in fact since the pandemic there has been an increase in growing edible crops not only from home gardens but balcony gardens as well.
The many benefits of growing homegrown edible plants in a healthy manner have also sparked an interest that has encouraged many to work the soil. In this  guide, we will be discussing how to grow an apartment balcony garden including the advantage of growing your very own edible food crops
1. Location
When growing plants from a balcony the location is one of the main factors that will determine how your garden performs, if your balcony is facing the South or West area your garden can take full advantage of the sunlight meaning you will be able to grow anything. But if your balcony is facing the East then your garden can only take advantage of the morning sun which means you will be able to grow herbs, rooted vegetables, and most greens.
2. The Best Soil  for Potted Plants
The ideal soil when growing vegetables from a pot is soil that's fertile, loose, and well-drained, nutrient-rich soil will ensure that the crops you're growing are healthy. A commercial potting mix is ideal. The addition of well-rotted manure or a slow-release fertilizer will help greatly.
3. The Best Pots for Vegetables
The use of containers is so important, the goal is to ensure that your plants are sitting and growing comfortably, there are many pot or container brands to choose from. The containers that are chosen should not only have a pleasing aesthetics ( complimenting your garden) but also a container that's large enough for proper plant growth. The pots should also have drain holes to allow excess water drainage because a build-up of water in a pot can saturate the soil which can lead to rot.
4. Preparing Your Seedlings
Veggies can be grown from seeds and sowed directly into the ground once the top two leaves have developed or from seedings and then transferred into the soil. If growing seeds from the seedlings the planting instructions including the time to harvest should be on the seed package. If planting from seedlings then your nurseryman should be your source of information.
Seeds or seedlings that are chosen should be healthy ( disease and insect-free) because diseased seedlings and seeds can present issues, having a hard time growing into fully mature plants and in some cases, the whole crop can be lost.
Some edible crops don't transplant well and should be planted in the right location from the start for example, turnips,  peas, beans, squash, gourds, carrots, cucumbers, zucchini, etc…
5. How to Plant Seeds
Ensure that the seeds or the seedlings are planted at the proper depth, remember this information is provided by your plant nurseryman or the seed package. On sunny days the ideal time to plant seedlings is in the afternoon or during the evening hours. It is best also to water seedlings before the transplanting operation, this action will prevent a plant from going into shock and the soil from breaking down form around the roots. It's better to transplant seedlings on days that are cloudy.
6. How to Water your Balcony Garden Plants
This is so important because more damage has been done ( overwatering) to potted plants than any other maintenance practices, know the watering requirements of your plants give them no more no less. As a rule, however, the soil should always be somewhat moist, not too wet, and not too dry. Allow the soil to dry out a bit before another application of water.
The Best Vegetables for Balcony Garden
These are some of the best veggies that are grown from a balcony.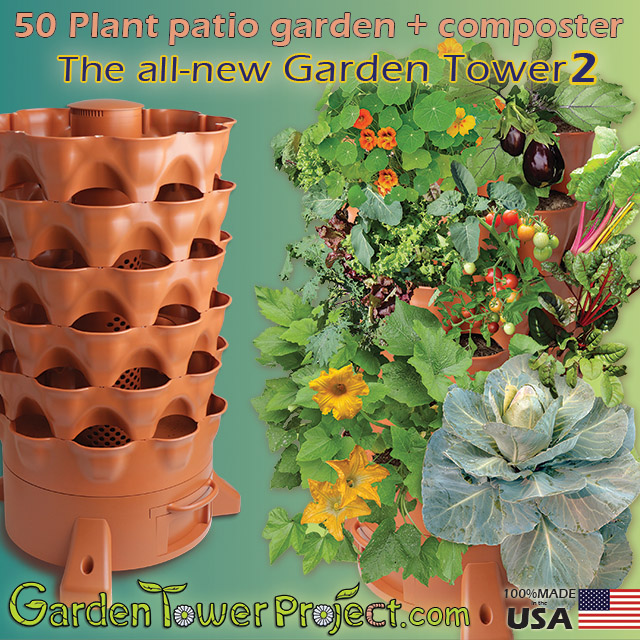 Tomatoes
Broccoli
Peppers
Radishes
Eggplant
Zucchini
Celery
Scallions
Carrots
Cucumbers
Beets
Beans
Sweet pea flowers
The Best Herbs for Balcony Garden
Sage
Parsely
Mint
Fennel
Chives
Dill
Basil
Thyme
Chives
Rosemary
Bay
Oregano
Coriander
The Benefits of Growing Home-Grown Edible Plants
Complete control of growing your own food crops in a healthy way
Foods taste better
Save money on your grocery bill
Increase your plant knowledge
Harvesting foods at your fingertip
Having an almost endless food supply
Growing fresh at all times
Growing chemical-free
Brain power exercise
Will attract wildlife and beneficial insects.
Blacony Plant Maintenance
Ensure to water plants in the morning, watering too late in the evening just before nightfall will encourage fungal disease and insect pests
If insects are present hand-picking them and throwing them in a container of soapy water or spraying your plants with a jet stream from an adjusted spray nozzle can bring control
If insect infestation is server the the use of neem oil or another type of organic insecticide will bring control, when growing food crops it's always best to apply organic pesticides.
Every two to four weeks give your plants a well-balanced liquid fertilizer, before fertilizer application read and follow that manufacturer's directions for the best results. Twice during the growing season applying well-rotted manure or compost will work wonders.
Keeping your edibles well grown by the removal of damaged and dead leaves, plants that produce suckers can be removed as well
The final word on the best vegetables for balcony garden
Growing a garden from your balcony is possible, why limit yourself when you can connect with nature in this way? Join the many who are having much success by growing a balcony garden. You will be so happy with the results.
Norman loves being in the garden, both at home and for his job....
he is 'Natures Little helper' being outdoors, growing his vegetables and flowers from an early age.
Now having spent over 22 years in the profession he want to give some of his knowledge to others...
his vast array of hints and tips you will find scattered over this site will help you no end growing plants in your garden.