Tips to Start a Balcony Vegetable Garden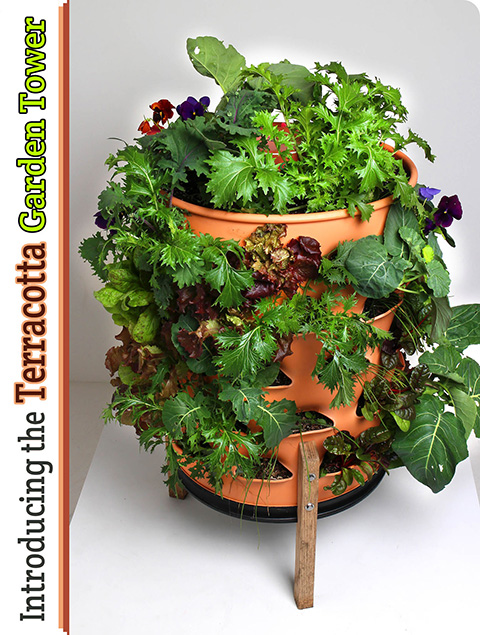 Growing an edible garden from your balcony especially if you're living in the city is a great way to take advantage of these small spaces. While having the space to grow a garden is important a limited space can do just as well.
There are many homeowners who are taking advantage of these tiny spaces and having much success. Growing a balcony garden is not new but has been around for some time, in fact since the pandemic there has been an increase in growing edible crops not only from home gardens but balcony gardens as well.